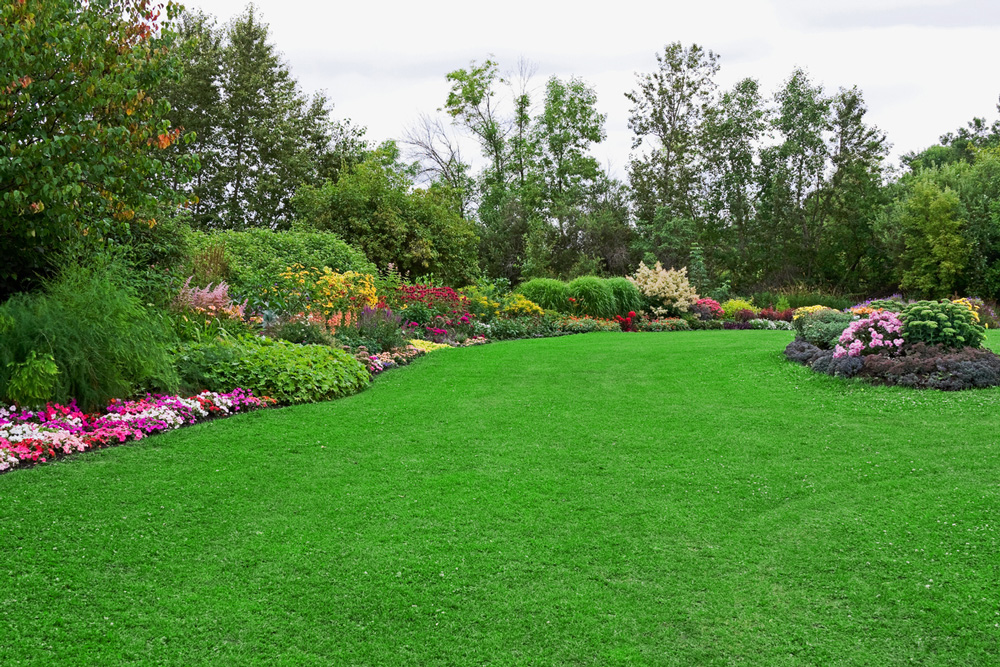 How often should I water my lawn?
Usually in the Denver area we have 2 watering days a week. I suggest watering 1 time in the early morning and 1 time late evening on both watering days. Start with 15 minutes per zone. Tweak it from there depending on how your lawn responds. If the lawn is brown, add more time, and if the lawn is growing a foot in between weekly cuts, scale back on watering time.
Do you do yard cleanups?
No
When do you start and stop service?
We open April 1 and close on October 31. You can start or stop service anytime within that window.
Will you mow the same day every week?
Yes we will mow the same day every week unless weather forces a delay. For scheduling purposes we may change your service day, we will notify you by email if we need to do this.
Can I cancel service at any time?
Yes
Let's Build Your Dream Yard Together