Customers that start weekly service by May 15, 2017 and continue service through September 30, 2017 are automatically entered into a drawing to win a pair of Bronco's tickets.
2016 Broncos tickets winner – Kathi Kramer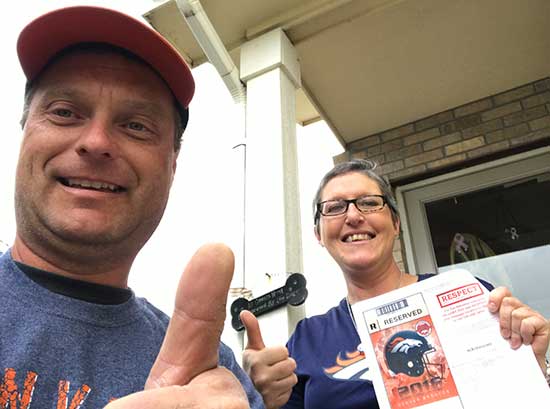 2015 winner Zach Neal receives his Broncos tickets from Bret Johnson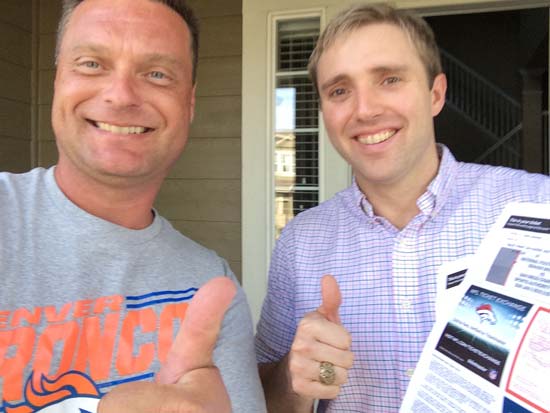 Bret Johnson giving the 2014 Broncos tickets to the winner, Gail Marshall.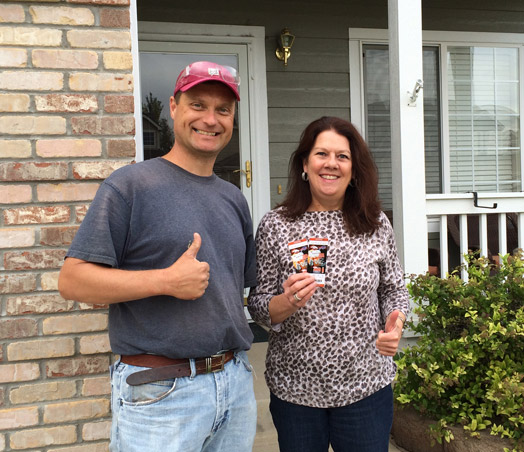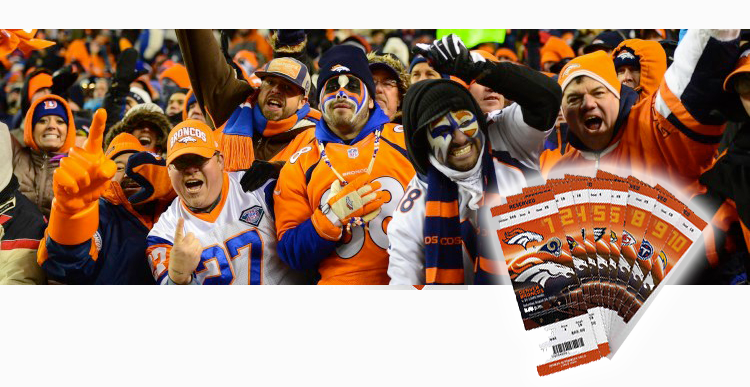 No Purchase Necessary. In lieu of purchase, entries may be emailed to justcutsdenver@gmail.com.
Please include name, address, email and telephone number. Entries must be received by April 30, 2014. Limit one entry per person.